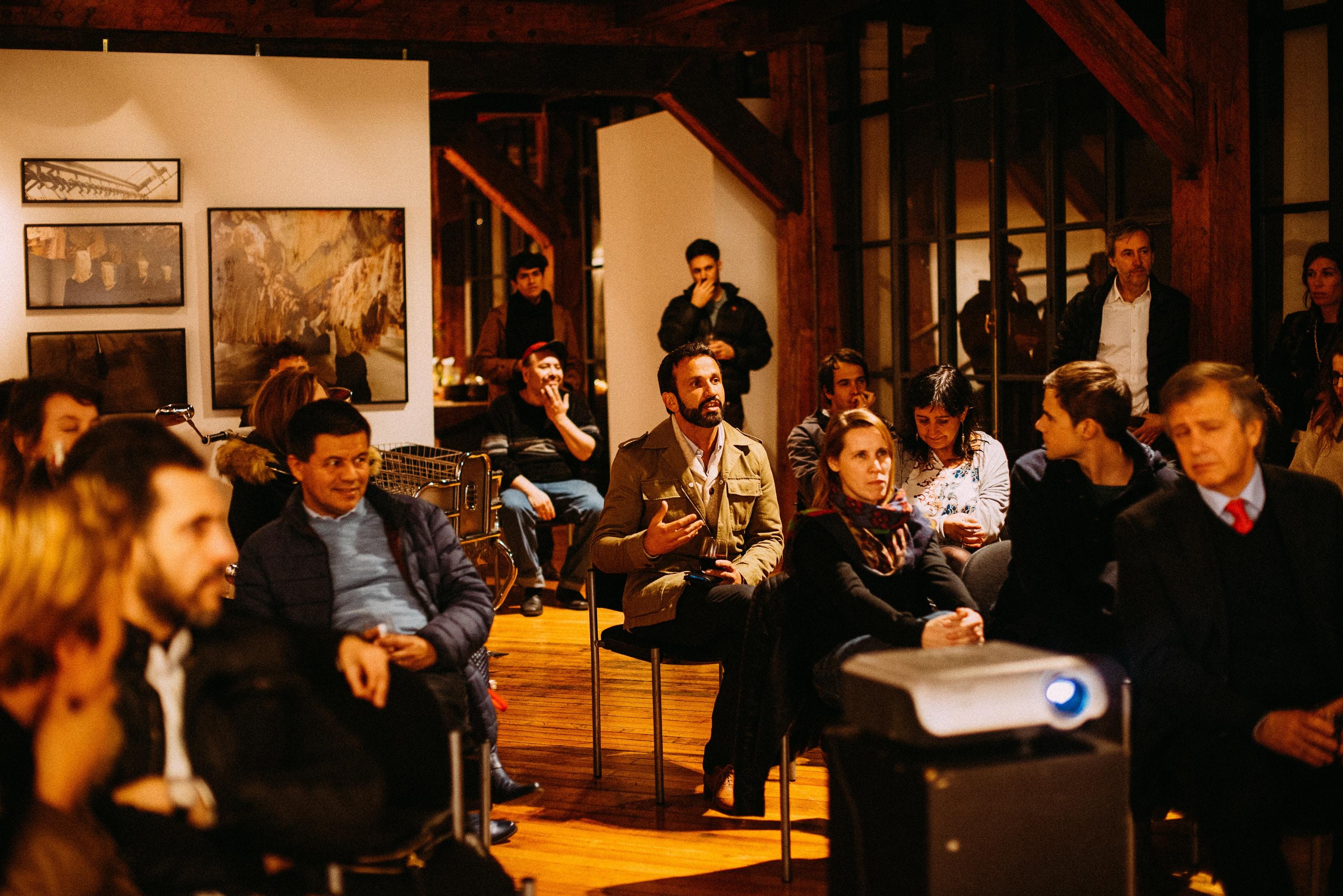 With over 30 years of experience in the ICT industry, David is General Manager of our Consult, Develop and Support business. He is experienced in leading large cross-functional teams to deliver excellent outcomes for customers from innovating through to operate.
David has a Bachelor's Degree in engineering and has extensive experience in technical, sales, delivery and leadership roles spanning multiple industries from both Private Sector and Government.  He has successfully led the delivery of a number of significant infrastructure, outsource and application projects.
David is passionate about leveraging the power of technology, teams and innovation to help solve customers' business problems.
A highly experienced technology leader that is passionate about delivering tangible outcomes for business. 
With eighteen years commercial experience, Mark brings an unique perspective having had exposure to a broad range of industries such as: Construction, Financial Services, Retail, Healthcare, Government Services, Technology and Energy.
He's a proactive self-starter that is actively involved in the industry. Passionate in improving technology practices and solutions by incorporating Agile, Lean and Design Thinking to drive engagement and improve outcomes, Mark believes in a collaborative approach, delivering pragmatic outcomes that are right for the business and their customers.